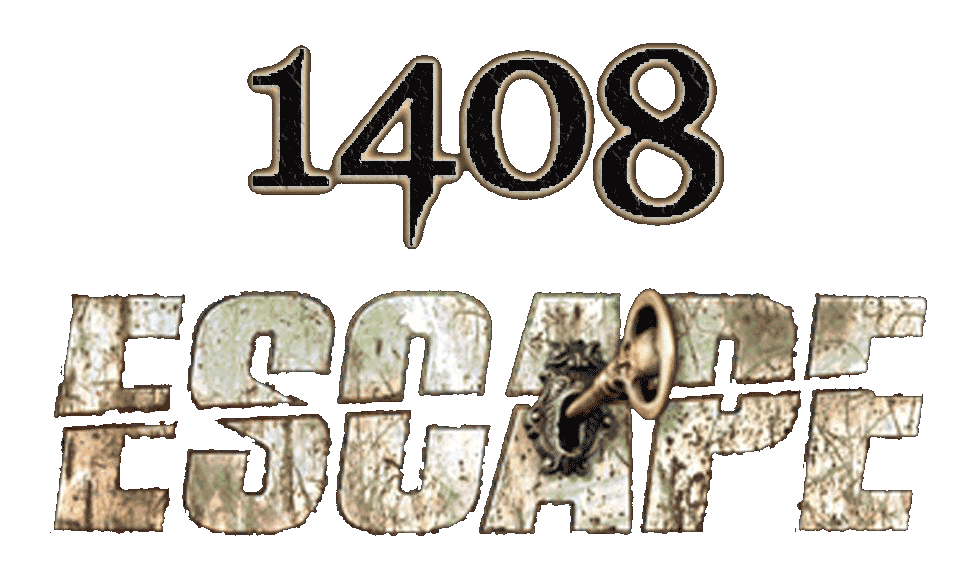 1408 Escape
You and your group are ghost hunters, investigating claims of paranormal activity in room 1408 of the Dolphin Hotel.  However, after being inside for only a few moments you find yourselves trapped inside, unable to get out.  With the clock ticking, you must race against the hour to find clues, uncover hidden passages, solve puzzles, and unlock the mysteries of 1408 that will lead to your eventual escape!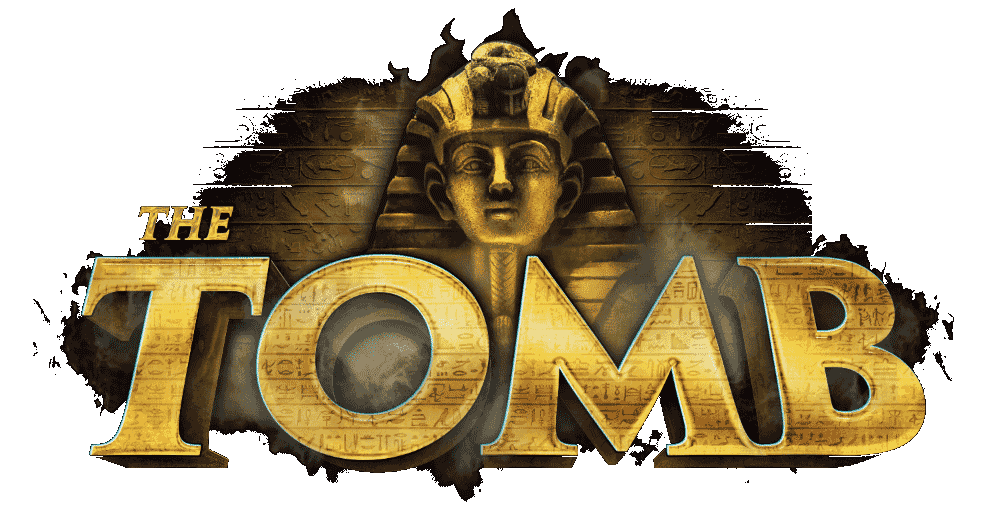 The Tomb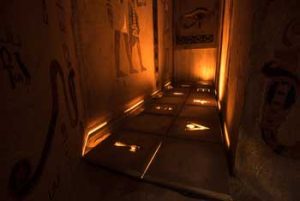 Have you ever wondered what it would be like to live a real life adventure like The Goonies or Indiana Jones? Look no further than our latest NJ Escape Room adventure "The Tomb".
Imagine you and your friends, family, or coworkers are trapped inside an ancient forgotten tomb. You must work together as a team, exploring your surroundings and racing against the clock using logic, critical thinking, and your gut instincts to find clues, solve puzzles, crack codes, find hidden passage ways, and uncover hidden secrets that will ultimately lead to your escape!  

Bomb Squad
Bomb Squad is a "5 minute" high stress escape challenge.
Currently available for purchase only during Haunted House hours only
You are part of an elite FBI unit, brought in specifically to disarm the world's most dangerous explosive devices under incredibly unpredictable circumstances. Now, your team is being called back into action as the FBI has just seized a chemical bomb capable of leveling 20 city blocks. However, as agents were getting it back to the FBI's secure storage facility the detonation sequence suddenly activated. Now, your team has just 5 minutes to deactivate the bomb. Evacuation is not an option. The core material of this bomb is extremely unstable. There is no time! It MUST be deactivated! So get your team in there, find the clues, solve the puzzles and DEACTIVATE THIS BOMB!!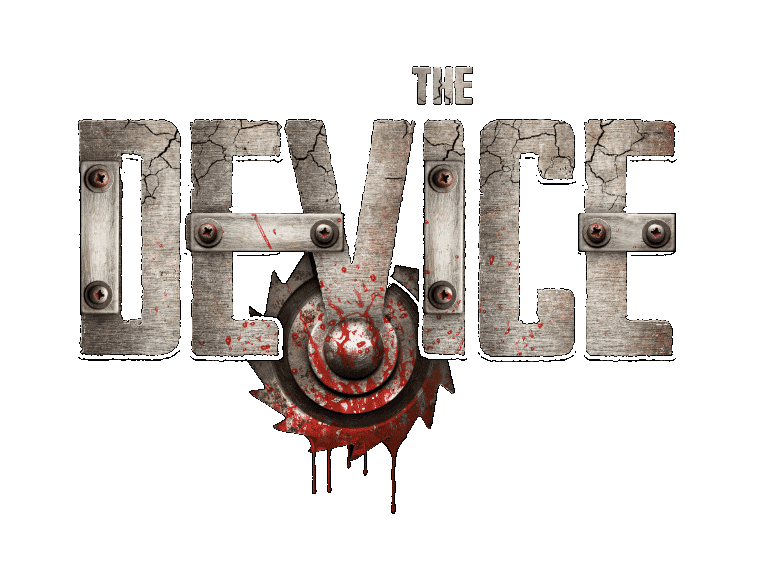 The Device
The Device is a "5 minute" high stress escape challenge.
Currently only available during Haunted House hours only. 
You wake up in an old, dingy room with seemingly no way out. In the center of the room is a large device. Its function is unknown but its use will soon become apparent.  Only your participation in the game can earn you your freedom. But at what cost? Do you have the will to escape? You have 5 minutes to find the clues, solve the puzzles and escape THE DEVICE! Let the game begin.