NEW!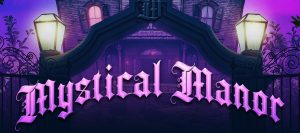 Mystical Manor is a "60 minute" highly immersive escape challenge for up to 8 players
This eccentric professor has traveled the world collecting oddities from far away lands. Some of these oddities contain magical properties that could help cure any sadness in the world. You are a team of treasure hunters that will do anything to get your hands on this magic and have broken into Professor Whippelton's manor.  You will have one hour to secure the items you need or the powers you seek will be lost forever! Good luck! You will need it once inside…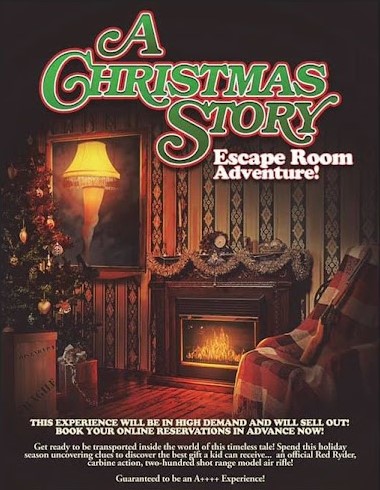 NEW!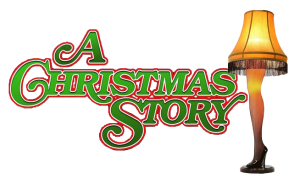 A Christmas Story is a "60 minute" family friendly  escape challenge for up to 8 players
Can you help Ralphie get his dream Christmas present: a Red Ryder Carbine Action 200-shot Range Model air rifle? Based on Jean Shepherd's famous holiday story which was turned into one of the funniest Christmas movies of all time, this escape room contains family-friendly fun for die-hard fans as well as those not familiar with the story.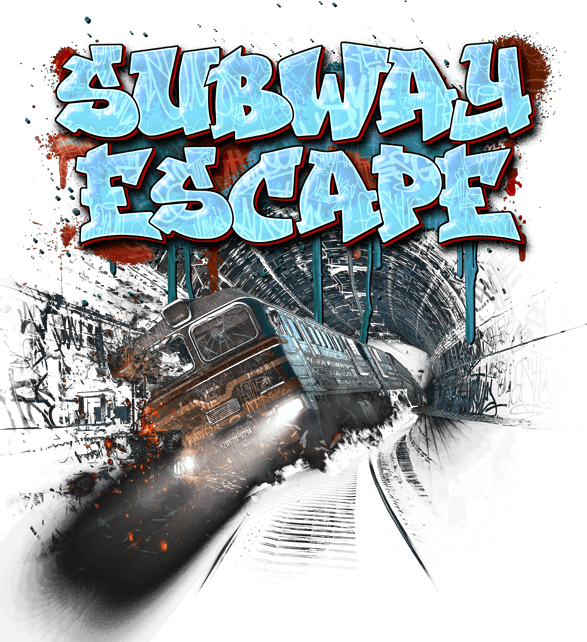 NEW!
Subway Escape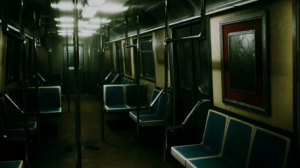 Subway Escape is a "60 minute" high stress escape challenge for up to 10 players.
You and your friends received a mysterious text message from your troublesome friend, Tony Calzone asking you to meet him underground on an abandoned subway platform in Manhattan for a party emergency. You gather your things and head there as fast as you can, only to find no Tony and a crummy subway station. Unfortunately for you, Tony has recruited you to participate in his remote treasure hunting experience. He's on a mission to find the famous Rockafeller Ruby Apple, a priceless NYC artifact hidden in this high-tech facility disguised as a dirty subway platform. Decades ago, The Rockafeller family hid this artifact in this escape pod in case they ever needed to flee the city. Tony has his eyes on the prize–and YOU'RE going to find it for him. Follow the clues and get the Ruby Apple before Rockafeller security gets you first.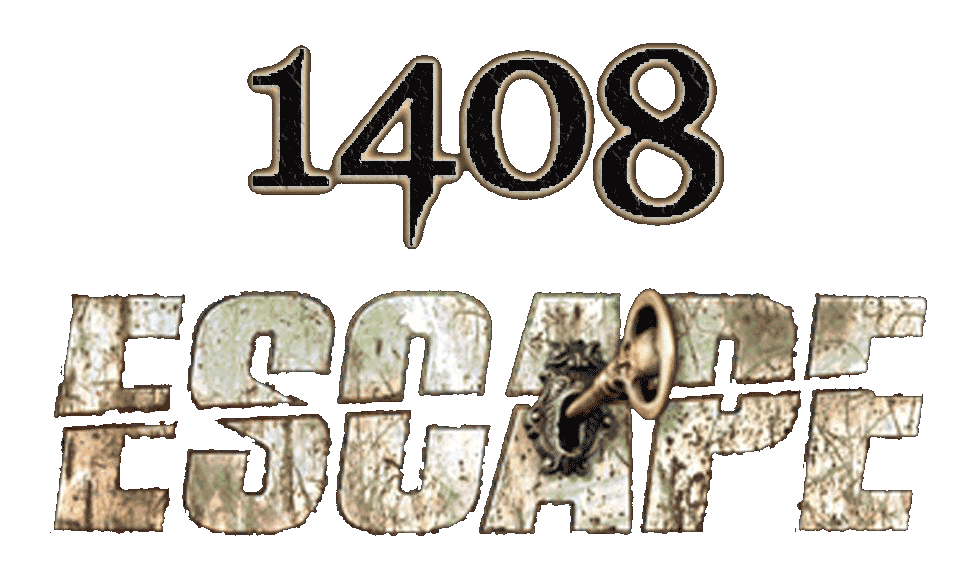 1408 Escape
You and your group are ghost hunters, investigating claims of paranormal activity in room 1408 of the Dolphin Hotel.  However, after being inside for only a few moments you find yourselves trapped inside, unable to get out.  With the clock ticking, you must race against the hour to find clues, uncover hidden passages, solve puzzles, and unlock the mysteries of 1408 that will lead to your eventual escape!
For up to 8 players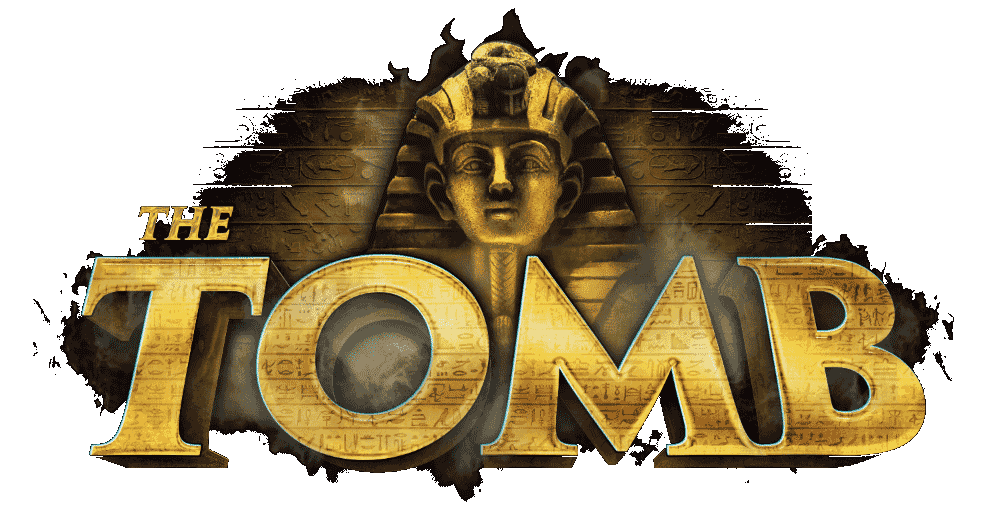 The Tomb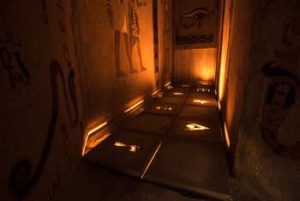 Have you ever wondered what it would be like to live a real life adventure like The Goonies or Indiana Jones? Look no further than our latest NJ Escape Room adventure "The Tomb".
Imagine you and your friends, family, or coworkers are trapped inside an ancient forgotten tomb. You must work together as a team, exploring your surroundings and racing against the clock using logic, critical thinking, and your gut instincts to find clues, solve puzzles, crack codes, find hidden passage ways, and uncover hidden secrets that will ultimately lead to your escape!  
For up to 6 players