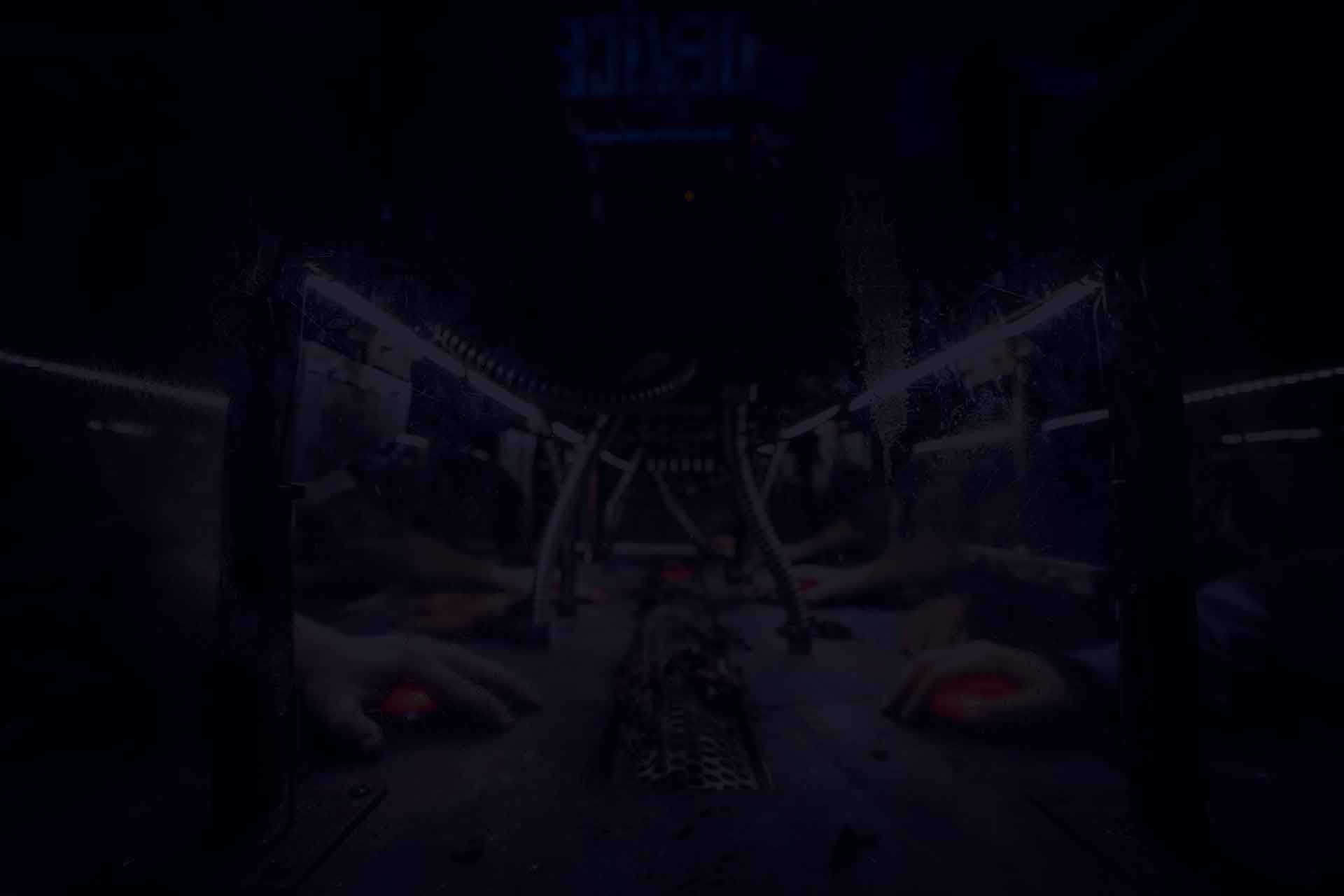 Brighton Asylum Escape is located at the BACK of:
2-20 Brighton Ave
Passaic, NJ 07055 (border of Clifton)
DO NOT USE SADE STREET TO ENTER
On site parking is available.  If you cannot find us, it is because you are at the FRONT of 2-20 Brighton Ave, and need to drive around to the back of the building.
Tues, Wed, Thurs, Fri – 4pm – 9:30pm
Sat, Sun – 1pm – 9:30pm
TIME SLOTS MUST BE PRE-BOOKED ONLINE.