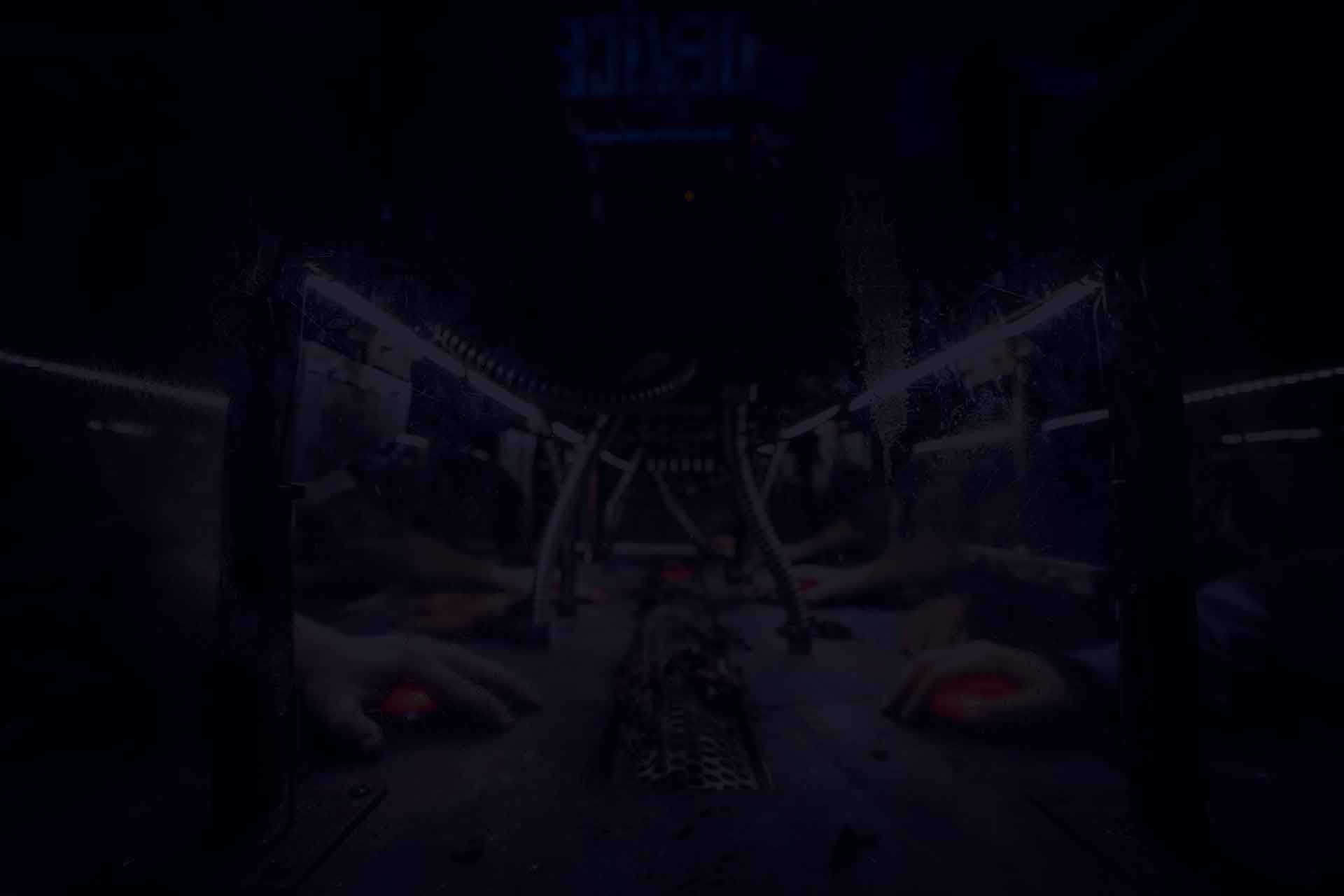 Brighton Asylum Escape is located at the BACK of:
2 Brighton Ave Suite a
Passaic, NJ 07055 (border of Clifton)
DO NOT USE SADE STREET TO ENTER
On site parking is available.  If you cannot find us, it is because you are at the FRONT of 2 Brighton Ave Suite a, and need to drive around to the back of the building.
Tues, Wed, Thurs, Fri – 4pm – 9:30pm
Sat, Sun – 1pm – 9:30pm
TIME SLOTS MUST BE PRE-BOOKED ONLINE.